Testimonials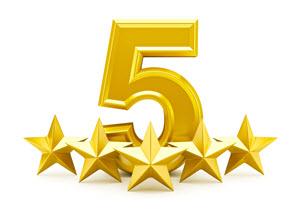 Garrison Polsgrove
"Getting our house was an effortless experience due to Brenda's advocacy and professionalism. There were multiple bids, so needless to say, we were anxious. The selling agent pushed our offer through due to him appreciating Brenda's kind and respectful demeanor throughout their interactions. Woohoo!!! But don't let the smile fool you. Brenda negotiated with our sellers to get all we wanted and more! I would recommend Brenda to anyone looking to buy or sell, as it is because of her we get to live in our dream home every day!"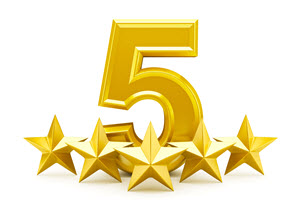 Andrade Family
"After two months of shopping around for a mortgage we were finally ready to buy our first home. We initially thought that meeting the mortgage requirements was tedious work until we started looking for a home. Finding the right home for us became stressful, difficult and discouraging especially with a new baby on the way until we were referred to Brenda. She made this process run smoothly. She was very helpful, transparent and reliable. Knowing that we were in a time crunch Brenda was very patient and was available to answer our questions and concerns at all times. She gave us excellent feedback and guidance on our first offer. She also had an accurate idea of the possible appraisal value for the house we were interested in. This was very valuable as it helped us feel confident to move forward on the purchase of our first home. We appreciate her honesty and professionalism at all times. Thank you, Brenda!"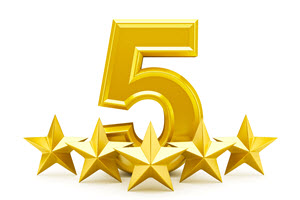 Ruben Chavez and Nannette Chavez
"I would like to thank Brenda Wolfe, our Realtor, for doing an outstanding job. As a first-time buyer Ruben had done some research and was really grateful for Brenda. She is a true professional! She went above and beyond, very knowledgeable, accessible & communicates clearly. Brenda had our best interest in mind at all times. She is absolutely AMAZING!!! I appreciate all her help so much! Brenda, you're the first on my contacts list the next time I purchase or sell! We highly recommend her to all of our family and friends."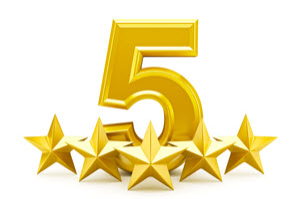 The Stewart Family
"​Brenda was very professional and she got us top dollar for our home. She was patient and very easy to work with. The whole transaction went very smooth. Brenda also helped us find a real-estate agent out of state which made the process of relocating very simple. We will recommend her to all of our friends and family."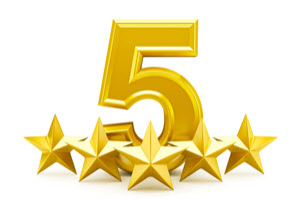 Peter Garcia
"Brenda is a person of excellent character, who is willing to go the extra mile to satisfy the needs of all her customers. She will work to find you the best home for you and to provide you with the pertinent information necessary in helping you to make one of the most important decisions of your life. I highly recommend Brenda for all of your real estate needs."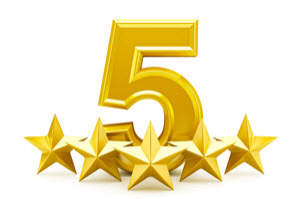 Gary Cates
"Carol and I feel very blessed to have been referred to you for our original request for a home tour. You did an amazing job helping us find our dream home. Here are some of the things we appreciated most about your service: Your communications – You were always quick to respond to our questions and update us at each step in the process. Your attention to detail – You took the time to find out what we wanted and helped us narrow down the list of prospects as they hit the market. Your explanation of the process – You were always there when we had a question about signing documents. You were very patient with our numerous requests (no matter the time of day). Your concern about our situation – You always seemed to care about our timeline on the sale of our home and the need to move quickly to find the right property in Riverside. You knew the market and helped us navigate the seller's counter offer. Above and beyond – You always were flexible to accommodate our schedule and return texts. I was so amazed when returned the Spectrum equip to the UPS store for me. Your warmth and friendliness – From the beginning we knew you were going to be great to work with and that you would be someone that would become not just a realtor, but a friend. We are so happy to have worked with you and look forward to staying in touch as we get settled in the Riverside community."